Representative Marc Catlin Needs Help to Get $11 Million
for Mental Health on Western Slope
Denver, Colorado – Representative Marc Catlin is asking for the public's help to consider, respectfully, calling or emailing the members of the Joint Conference Committee by 12 April. The members of the committee are considering removing an $11 million in one-time funds which will go toward supporting contracts for 30 additional inpatient psychiatric beds on the Western Slope. The counties of Montrose, Montezuma, and Gunnison will all receive funds from the general fund to pay for additional mental health care and services. Each county's psychiatric bed capacity will be increased by 10 beds.
Representative Marc Catlin successfully passed an amendment through the House of Representatives, which appropriated $10,950,000 of the General Fund to go through the Department of Human Services, Office of Behavioral Health and Forensic Services to three stated counties on the Western Slope.
| | | |
| --- | --- | --- |
| Senator Rachel Zenzinger | 303-866-4840 | senatorrachelz@gmail.com |
| Senator Jeff Bridges | 303-866-4846 | jeff.bridges.senate@coleg.gov |
| Senator Barbara Kirkmeyer | 303-866-4876 | barbara.kirkmeyer.senate@coleg.gov |
| Representative Shannon Bird | 303-866-2843 | shannon.bird.house@coleg.gov |
| Representative Emily Sirota | 303-866-2910 | emily.sirota.house@coleg.gov |
| Representative Rod Bockenfeld | 303-866-2912 | rod.bockenfeld.house@coleg.gov |
Thank you for your support,
  –Marc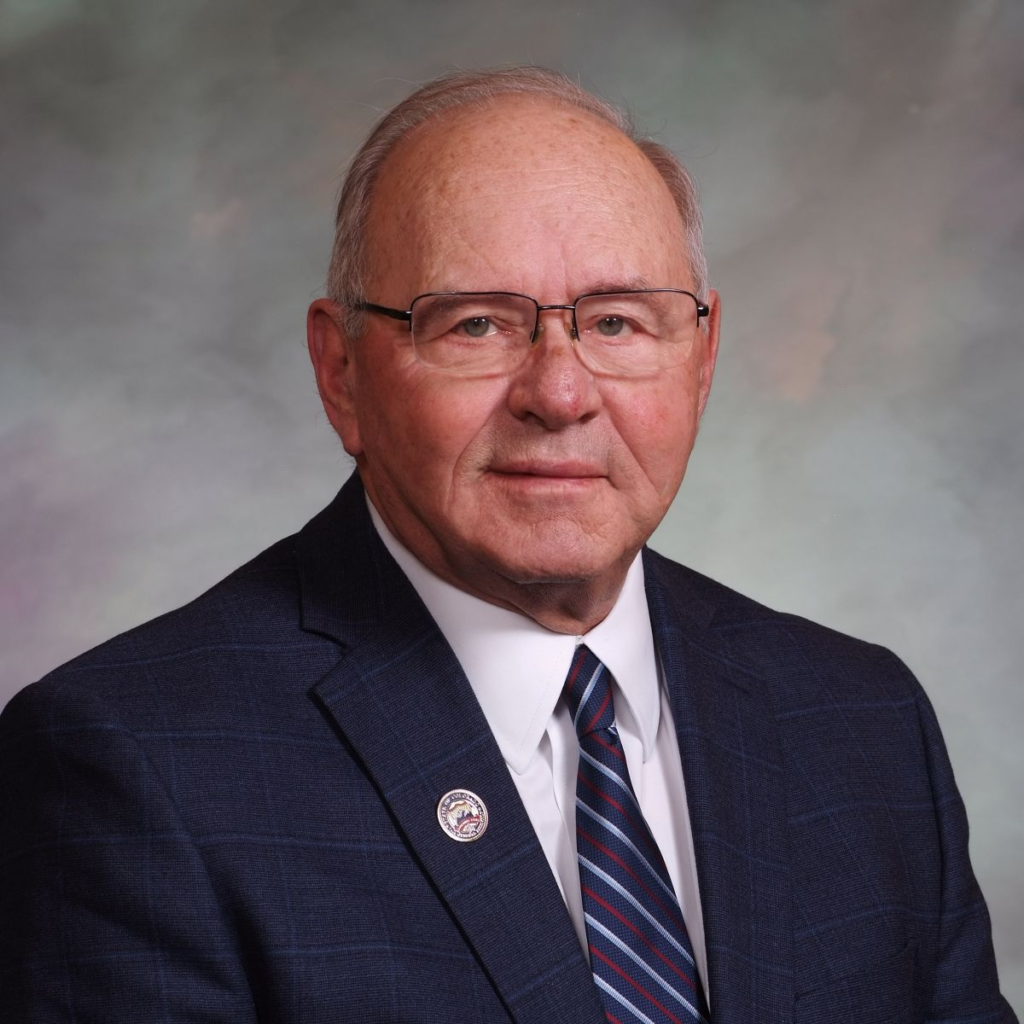 Committees Assignments
Vice Chair of House Agriculture, Water, and Natural Resources
Ranking Member of House Transportation, Housing, and Local Government
Member of Capital Development Committee
Member of Interim Agriculture & Water Resources Review Committee
Cell: 970-209-3436
Office: 303-866-2955
marc.catlin.house@state.co.us