Gunnison County Republicans News
Gunnison County Republicans shares conservative news items that affect you and your family in our blog. Check back often for the latest information. Click on a title below to read the full article.
A crowd of 100+ had an enjoyable evening Saturday night eating 5B's Barbeque while listening to CD3 candidates & GWSD school board candidates, Cori Dobson, Lisa Henry & Greg Kruthaupt. CD3 State Board of Education Representive,...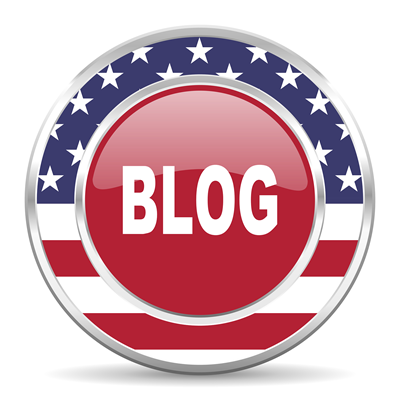 Current Gunnison County & Colorado State Issues
❖ EDUCATION
❖ IMMIGRATION
❖ ECONOMY AND JOBS
❖ HEALTHCARE/COVID
❖ ENERGY AND THE ENVIRONMENT
❖ WOMEN'S RIGHTS
❖ RETIREMENT/SOCIAL SECURITY
❖ AFFORDABLE HOUSING
❖ TAXES / TABOR