Gunnison County Republicans News
Gunnison County Republicans shares conservative news items that affect you and your family in our blog. Check back often for the latest information. Click on a title below to read the full article.
A ballot measure called Proposition HH disguises a revenue grab as a property-tax cut. Coloradans enjoy relatively low taxes for a blue state, but their luck may not last. Democrats in Denver are backing a measure that would blow through the state's spending cap under...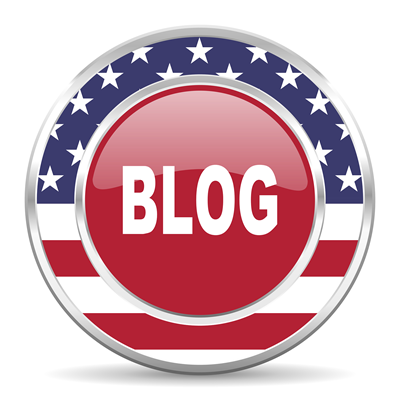 Current Gunnison County & Colorado State Issues
❖ EDUCATION
❖ IMMIGRATION
❖ ECONOMY AND JOBS
❖ HEALTHCARE/COVID
❖ ENERGY AND THE ENVIRONMENT
❖ WOMEN'S RIGHTS
❖ RETIREMENT/SOCIAL SECURITY
❖ AFFORDABLE HOUSING
❖ TAXES / TABOR